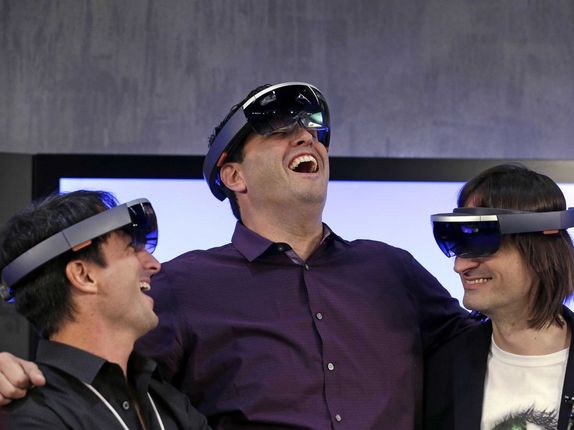 Microsoft has laid off entire teams behind Virtual, Mixed Reality, and HoloLens
Comments
Shutting down AltSpace should be a loud warning bell for Meta's Horizon Worlds. Horizon is basically a badly executed AltSpace.
AltSpace was super niche, but some artists and marginalized people seemed to find a home there. It was like an odd cross between a digital Burning Man and a BIPOC LGTBQ+ neurodivergent support group. I had a memorable conversation during the height of the pandemic with an older gay man whose husband had recently died of cancer. VR can be a kind of ultimate safe space for people who are hurting. No one can touch you, you put on a disguise, and you can leave at any time.
It had something going on, but was a Grand Canyon away from mass market appeal.