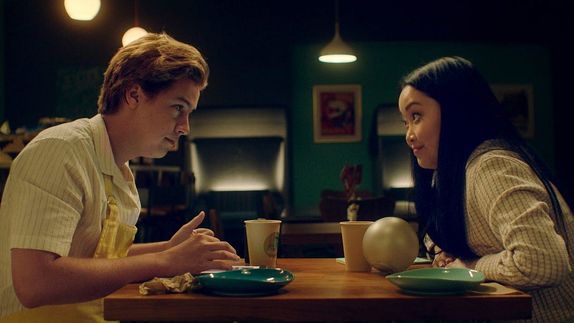 The contagious visual blandness of Netflix
Comments
Another aspect of this is staffing. It doesn't immediately seem tech related, but it is.
There's less people in the background as extras, less people making background scenes or setting up. It can mostly filled in by production technology if necessary.
Some movies just seem so empty, and they look "cheap" if you see it in this angle. Some big hollywood production like for example Passengers where there are barely more than three actors visible in the whole film. I've noticed there's a lot of these hollow/empty productions with very few actual actors visible, and they are rather lifeless.