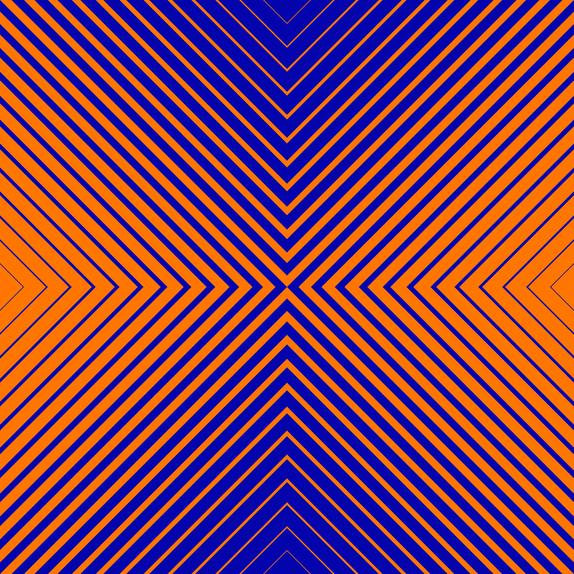 OpenAI and Microsoft extend partnership
Comments
Let me translate this blog post out of corpspeak...:
OpenAI has agreed to use Azure exclusively and for free, in return for Azure massively scaling up it's GPU capacity (which OpenAI was hitting before, hence threatening to move). In return, OpenAI gives an extensive license to Microsoft to use ChatGPT in Bing (and other products).
Now why couldn't the blog post have just said that rather than hiding all the details?