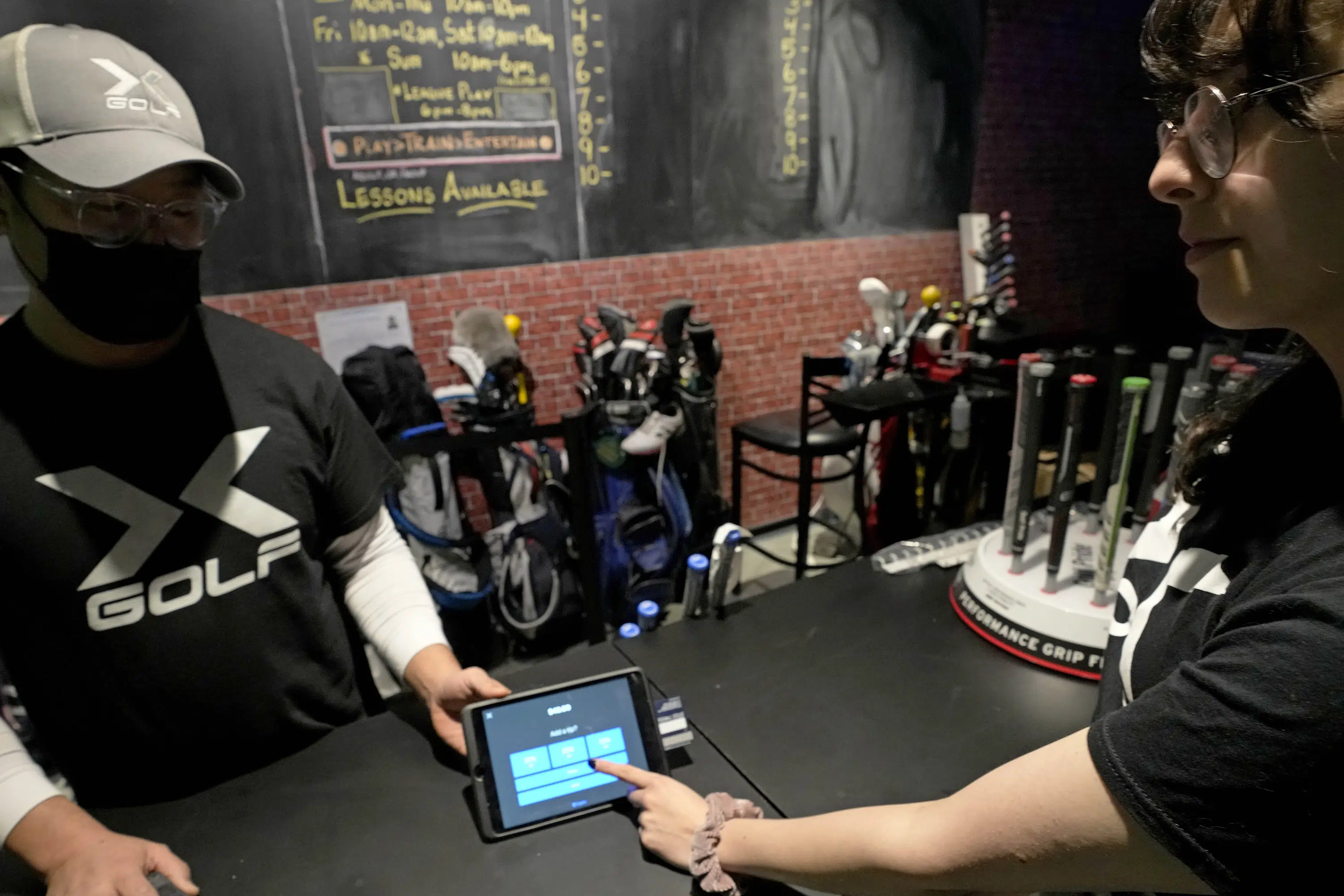 Is tipping getting out of control? Many consumers say yes
Comments
I've just opened a coffee shop in Los Angeles last month, and we don't take tips. We only use self-ordering iPads (I've custom coded an iOS app w/ Stripe Terminal for it), and we don't accept cash either.
We've had a few customers baffled by the no-tipping policy, and still insisting that they leave a tip. Some even left cash on the counter or on the table. We had to chase a few of them down to return their money. Also, some customers seem to think that the screen froze at the very end because it didn't ask for a tip.
While it has been strange to see some customer's determination to leave a tip, I think overall it was well received by the great majority of people that just didn't say anything about it and made a mental note that the prices they see on the menu is what they'll actually end up paying.
We will probably need to highlight that we pay a higher wage for baristas & cooks to account for the lack of tips, and give customers an option to donate to a charity if they still wish to part with additional money.
I do believe that the incentive tips provide for employees to "act" friendly to customers can be transferred over into a review/feedback program, which is what we will be testing out. If customers rate their order and interaction with the barista to be satisfactory, a bonus payment will be made to the baristas on shift. Once we introduce this, I'll share the results.