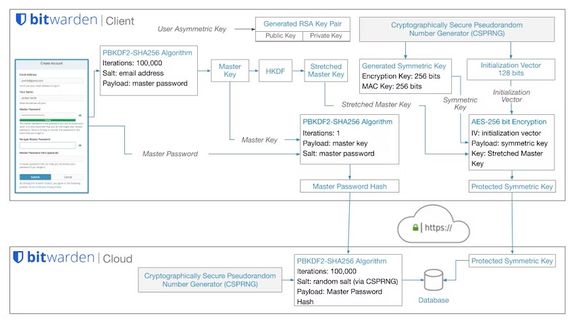 Bitwarden design flaw: Server side iterations
Comments
While the practice of not updating PBKDF2 iterations is bad, I think with LastPass the problem was more the aggregate of many things, a sort-of death by a million cuts. Because truthfully, the PBKDF2 iterations count issue was relatively unimportant. Some good conjecture about it:
https://neilmadden.blog/2023/01/09/on-pbkdf2-iterations/
Both Bitwarden and LastPass should improve this situation by making the iteration count automatically increase over time. For LastPass though, there are... A lot of concerns. The breach, how it was handled, persistent issues with the security of their browser extension (many, including an RCE at one point) and of course the fact that not everything in the vault is actually encrypted.
KeePass XC or 1password may prove to be better options from a strict security practices standpoint, but from what I've seen I don't suspect Bitwarden has a pattern of bad security practices overall. It does seem like there are opportunities to make it better, though.