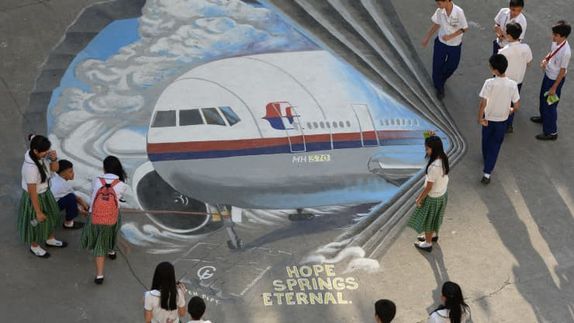 Seven years on, what do we know about the disappearance of flight MH370? (2021)
ADMIRALCLOUDBERG.MEDIUM.COM
Comments
Fascinating article. I had a chuckle at this excerpt:
>The Malaysian investigators did look into whether the cargo could have started a fire, noting that it consisted mainly of ripe mangosteen fruits along with a small number of lithium batteries. Extensive attempts by the investigators to get mangosteen juice to react with the batteries and trigger a fire were unsuccessful.
I'm sure plenty of people here have spent time wracking their brain on a hard problem and the image of a bunch of transportation investigators dousing batteries with juice in a late-night fit of desperation really gets me.