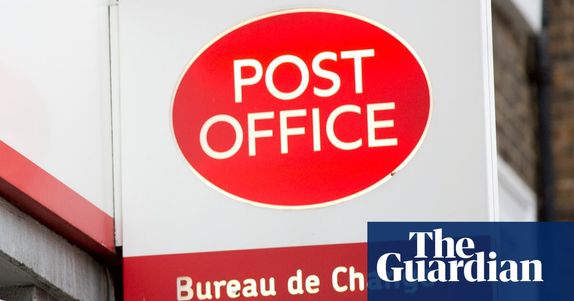 UK Post Office: 700 Horizon software scandal victims to receive £600k each
Comments
They did answer my first question after reading the headline...
"The government said the new compensation offer was in addition to paying for all reasonable legal fees, and any post office operator who does not want to accept it can continue with the existing legal process."
What i am curious though is if they'll be taxed on the money. Of so that means the compensation is far lower.
Any prosecutions yet for the people behind the scandal?
No news about convicts being let go earlier or a little bit after yet? Some software in the uk is really just good looking bugs that work for the most straight forward use case and nothing else. Difficult to maintain attention to detail when the product management culture is to make changes for the sake of changes.